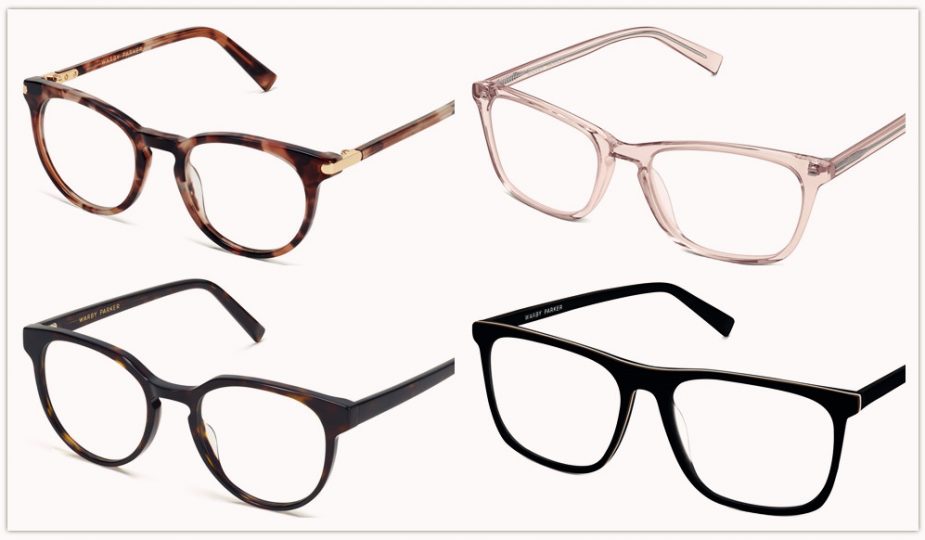 10 Chic And Sturdy Prescription Glasses With Frames
Some of the links below are affiliate links, meaning, at no additional cost to you, I will earn a commission if you click through and make a purchase.
Taking care of your vision doesn't have to cramp your style. These 10 chic and resilient glasses frames can all confirm that easily to you.
Wright glasses are memorable cognac tortoiseshell marvels that are optimal for men who are perpetually moving from point A to point B. The lenses are simultaneously round and suave in vibe. These glasses have a keyhole bridge that's rather inconspicuous in appearance as well. They're crafted using acetate cellulose and have screws that are topped in Akulon.
These enticing matte glasses can be fantastic for men who wish to appear serious and chic at the same time. They have a brow that's totally flat. That's the reason they're suitable fits for individuals who are particularly keen on contemporary looks. These cellulose acetate favorites bring to mind much earlier decades.
Fans of bright crimson tones won't be able to resist the charms of Nadia. These glasses for women are simultaneously whimsical and chic. They're cat-eyed wonders that have angles that are smooth. They have an eye-catching Graduated Rivet layout, too. They have screws with Akulon on them for extra resilience.