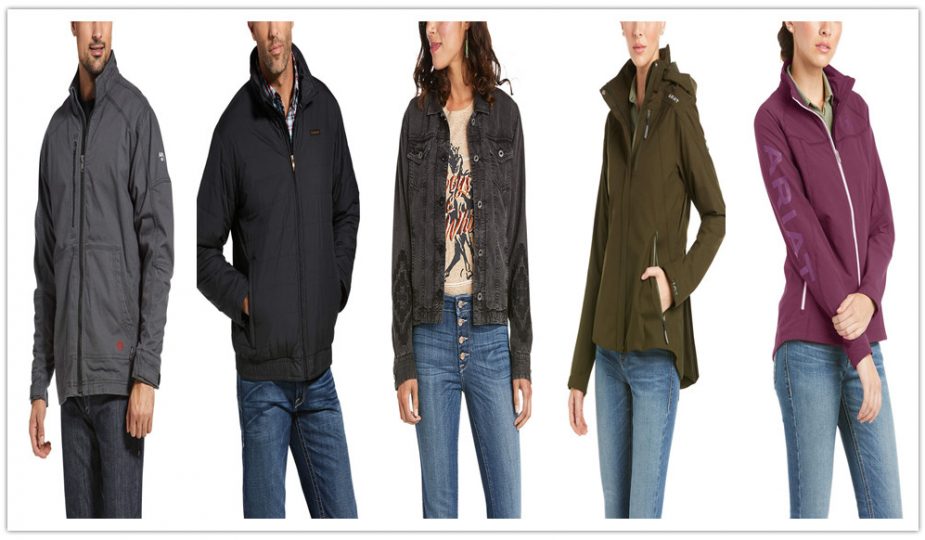 9 Jackets To Keep Men And Women Warm And Stylish
Some of the links below are affiliate links, meaning, at no additional cost to you, I will earn a commission if you click through and make a purchase.
Jackets are essential for both men and women. Here are some of the best jackets from Ariat.
1.FR DuraLight Stretch Canvas Field Jacket
This jacket can definitely keep you warm and protected with its many innovative features. It's also three times more abrasion-resistant than other jackets on the market. It's made with fabric with elastic fibers to give you maximum freedom of movement. And it looks very cool too.
5.Coastal Waterproof Jacket
If your goal is to stay dry, then this jacket is for you. It has a waterproof finish that is not only impenetrable, it's also earth-friendly. Even the zippers are sealed for protection. But the magic of this jacket is that it remains breathable even with effective waterproofing.