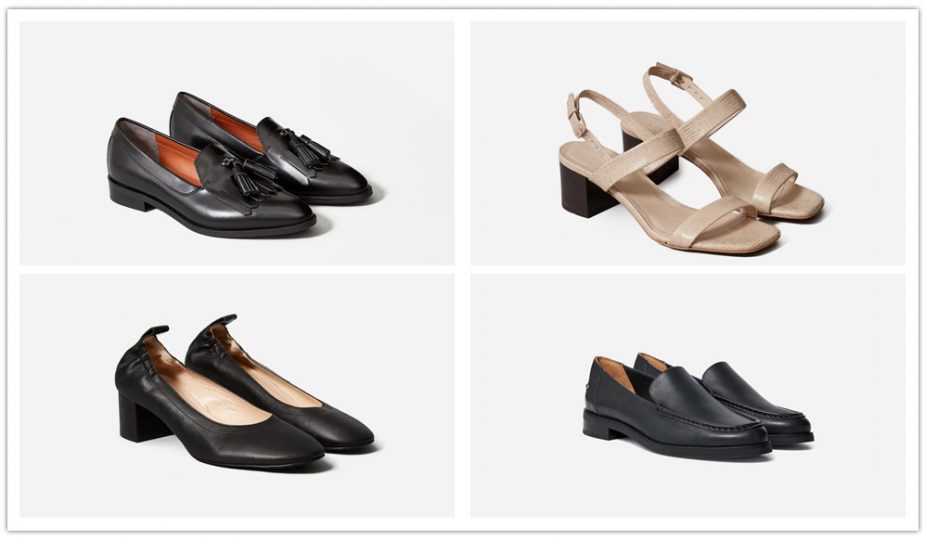 Blazer And Heels And Loafers For Day Wear
Some of the links below are affiliate links, meaning, at no additional cost to you, I will earn a commission if you click through and make a purchase.
Being classy and comfortable is very integral. Thus it is imperative to be cautious when selecting clothes apparel for office or day wear. The article below has highlighted some of the best pieces you should consider investing in.
The oversized blazed is precisely woven with high-end 95% Italian wool and premium 5% elastin. The body lining is 100% recycled polyester, while the sleeve lining is 100% polyester. The fit length of this oversized blazer is an average of 31 inches.
This is an incredibly roomy and menswear-inspired shape with an appealing modern look complete with flap pockets and cuff buttons. It is an iconic design crafted with a double face that gives it an excellent visual drape and incredible warmth.
The Easy Blazer is a sophisticated and high-end piece available in the market. It has a unique unstructured shape and precise detailing. This piece has a very casual look while still showing off a specific class for the wearer. It is crafted with ultra-smooth, drapery lyocell, which gives it a very polished look.
The Fatigue Blazer is military-inspired cloth apparel that is very comfortable. The manufacturer adds some cool features to ensure that the blazer is classic. The notch lapel, patch pockets, and utility features are some of the things that make it outstanding. It is engineered with quality organic cotton and breathable linen that makes it the best selection.
The Day Heel is a modern yet classy shoe you can incorporate into your wardrobe. It is crafted with Italian leather, and it is a ballet-inspired silhouette. It is precisely designed with a distinctive rounded toe and a comfortable two-inch block heel. The manufacturer adds an elasticized back to add comfort to his shoe.