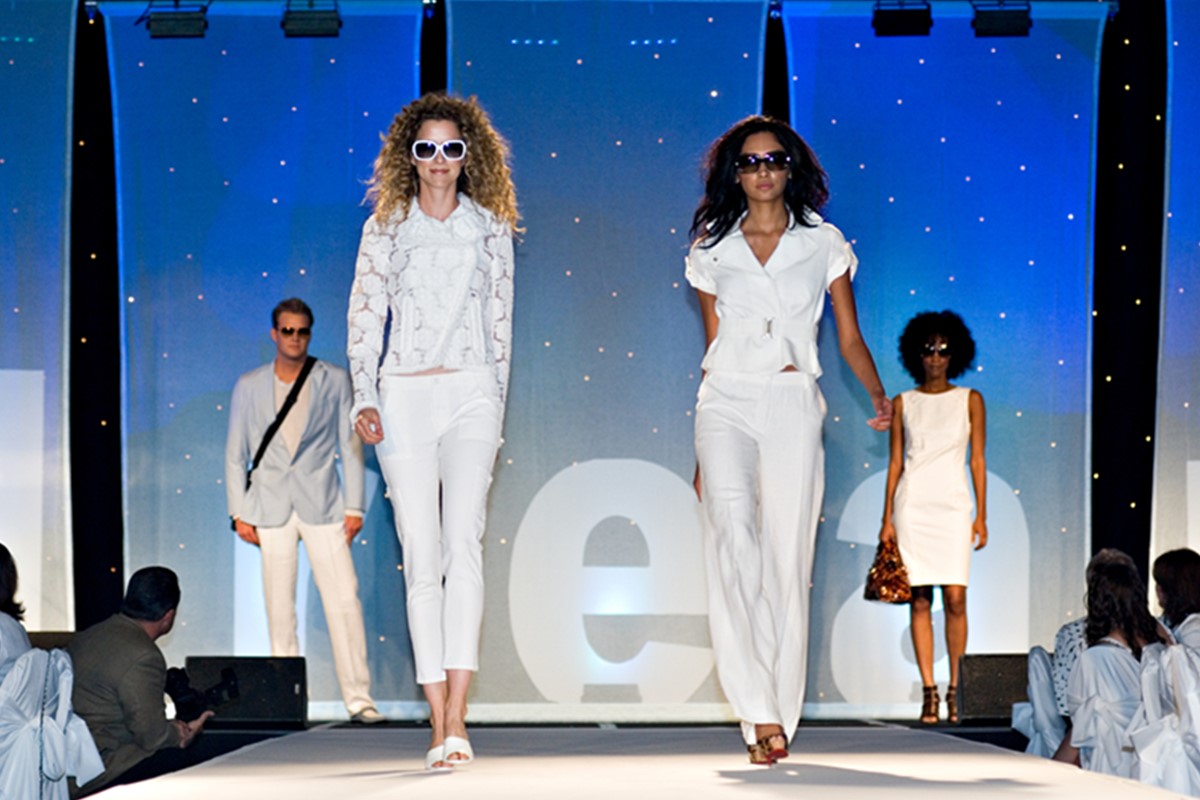 The Importance Of Fashion Promotion
Some of the links below are affiliate links, meaning, at no additional cost to you, I will earn a commission if you click through and make a purchase.
Fashion promotion is communication within marketing to create a favorable predisposition of a brand or service, idea, or person. The most important and most creative tasks of fashion marketers are to find an original, unique way to promote a new, quality, and original model.
Recently, the importance of marketing communication has increased as it allows retailers to inform, persuade, motivate, and remind consumers of what they offer.
The fashion product must meet expectations. Production characteristics can affect the advantages and higher value of products than the competition.
The contribution of social media marketing, and influencer marketing, is significant for the fashion industry. Consumers are informed of how and why the product is used, who uses it, and what incentives or rewards follow for product usefulness comments.
In today great competition, engaging celebrities and influencers in marketing communication is a common practice of large companies during a brand presentation to consumers.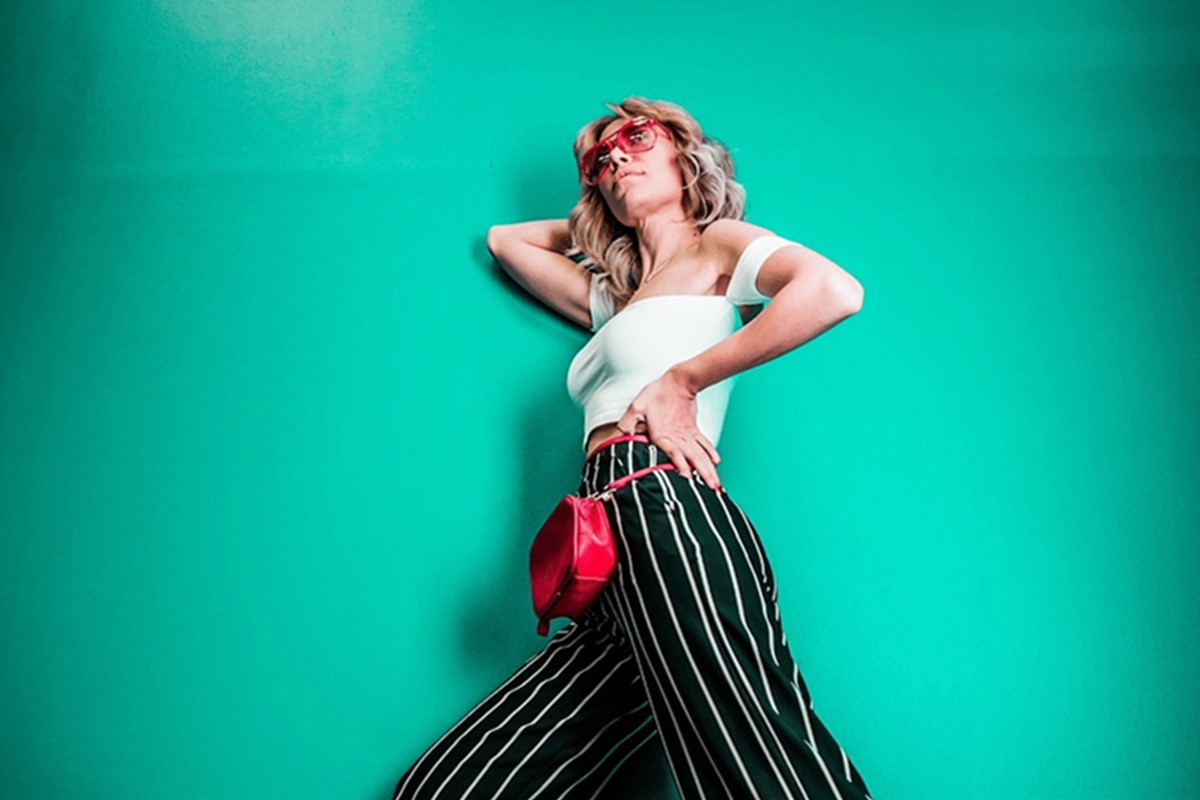 Continuously increasing connectivity from the local to the global environment is the key to successfully placing fashion trends on the market. To market their fashion brand, respecting corporate social responsibility, ethics, sustainability, and new technologies, retailers must devise new business models, alternative methods, and better marketing paradigms as part of the business strategy.
Demographic changes are rapidly affecting the relevant fashion markets.
Great fashion designers and marketers agree that careful preparation and application of professional skills, and understanding, is necessary for success importance of communication and settle on the functional aspects of clothing.
Today, consumer orientation is dominant in many marketing, including in fashion promotion. Consumer desires and capabilities are significant in providing superior value. So, consumer orientation is an essential direction in fashion promotion.
Successful fashion companies are the ones that find the optimal relationship between the key factors and continuously improve their business model and modernize by continually following the market, technology, trends, consumers, and complete environment.