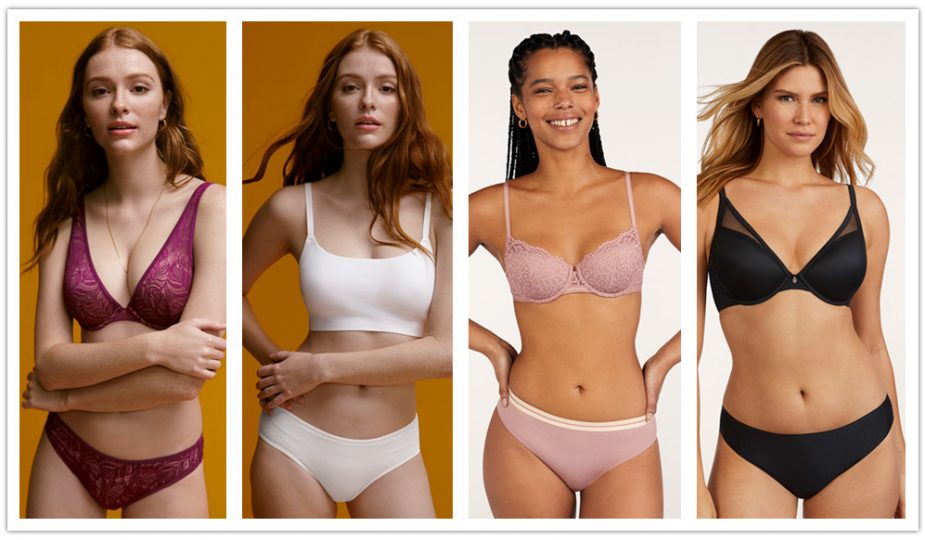 10 Innovative Bras With Amazing Fit And Style
Some of the links below are affiliate links, meaning, at no additional cost to you, I will earn a commission if you click through and make a purchase.
Thirdlove has updated the bra and they look and feel fantastic. Here are 10 bras that you need to check out.