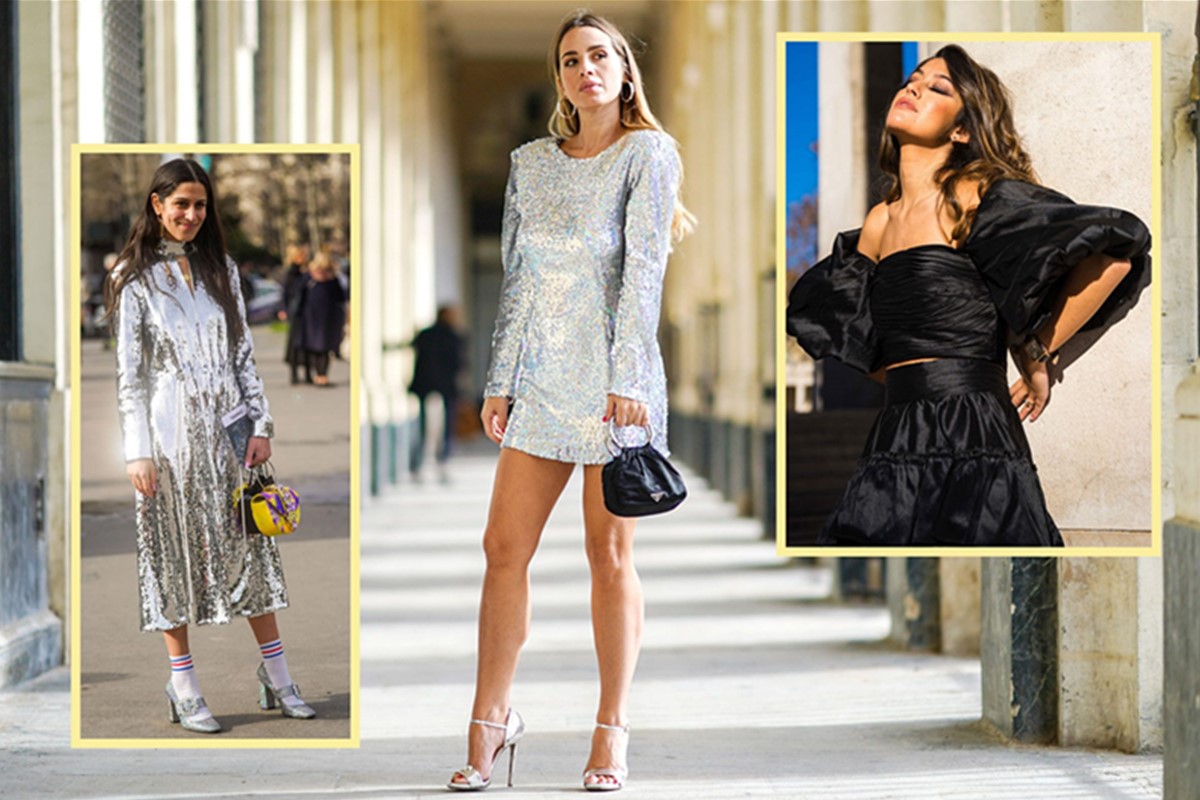 The Latest Trends For Those That Love Fashion
Some of the links below are affiliate links, meaning, at no additional cost to you, I will earn a commission if you click through and make a purchase.
Do you love fashion and want to stay updated on the latest trends? It's been a pretty crazy time so far, and much of what's come out of the fashion houses reflect that aspect of life. Much of what's currently going on with clothing style is a bit more comfortable. This is easy to understand as many people are lounging around at home, though people are still putting in the effort to look good.
Trends for People Who Love Fashion
With so much comfortable clothing going around, there's bound to be a nostalgic comeback. In fact, vintage tops, particularly sweet cropped cardigans, are becoming more popular lately. From the high fashion houses to more affordable brands, this trend is one of the most relevant. It looks cute and comfortable for everyday living and works for almost everything that you're doing.
Another popular style while lounging around the house is sweatpants that are candy-colored. Not only do they look nice, but they also are incredibly comfortable to wear. You can even wear them during your work zoom meetings. People are even wearing them outside once they're able to because of how used to people have gotten to comfort living.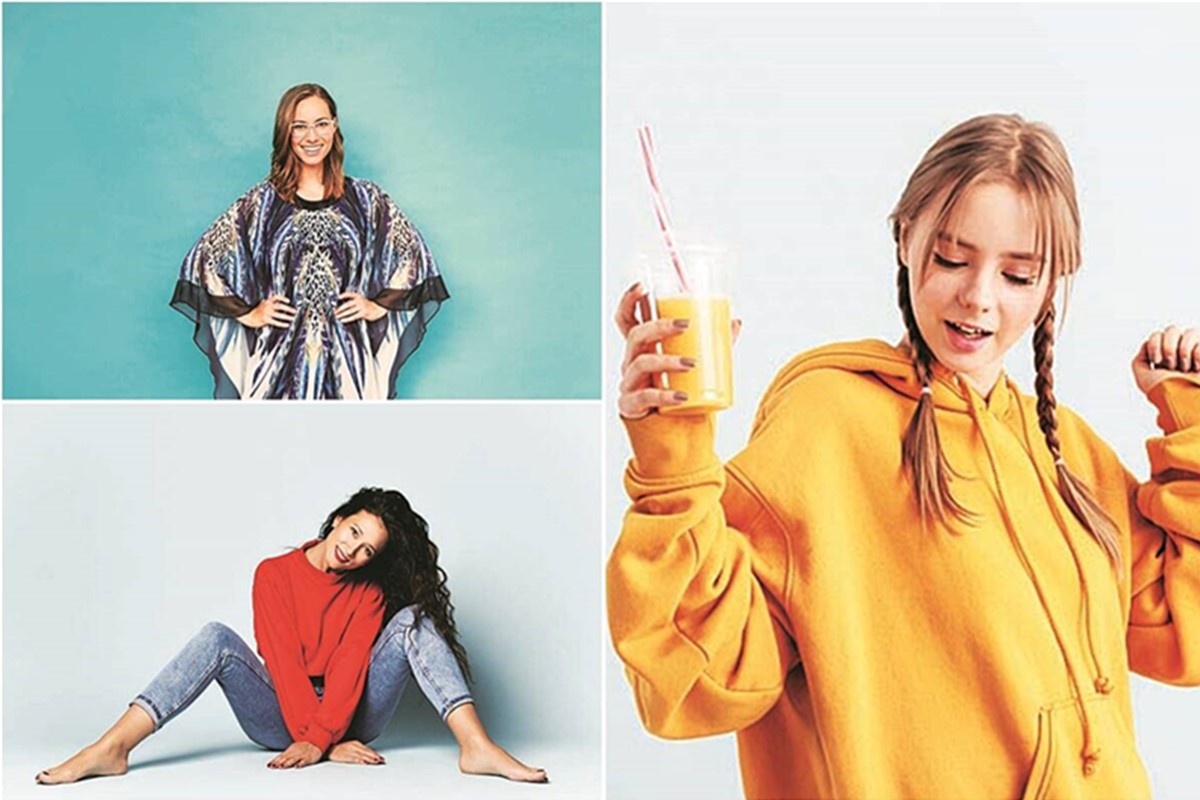 Shirt and jacket hybrids that are plaid have become popular during recent times. They can basically be worn anywhere no matter what you're doing at the time. Since you're probably inside most of the time, this is a great way to warm up without putting on a really heavy jacket you'd normally wear during these months.
In Conclusion
Many people that love fashion these days want to stay comfortable as well as look good. Even if you're staying inside most of the time, you want to make sure you're always ready for that impromptu photo for your social media feed. These days, it's not too difficult to do so either.