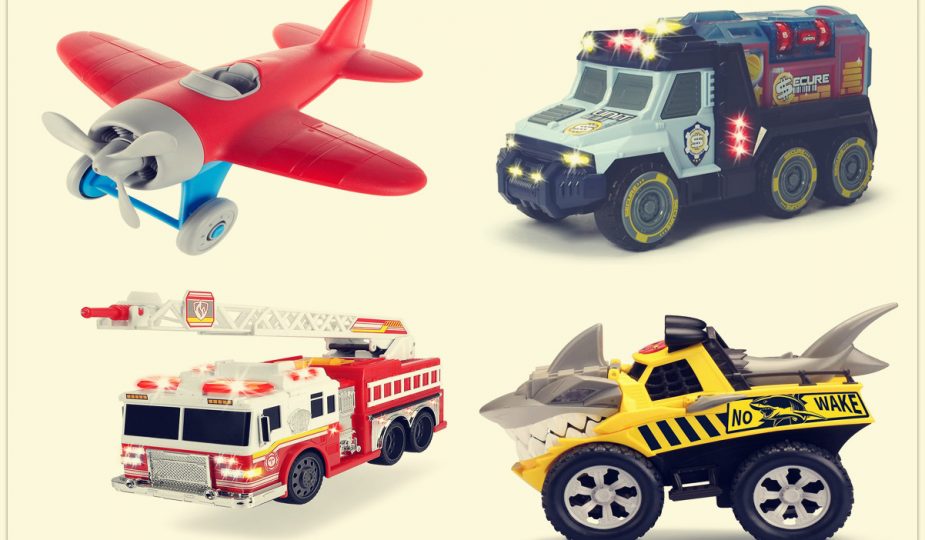 10 Exciting Toys To Keep Your Children Engaged For Hours
Some of the links below are affiliate links, meaning, at no additional cost to you, I will earn a commission if you click through and make a purchase.
Keep your children engaged in playful activities for long periods. We have handpicked the following toys to help you choose your favorite toys for your loved ones.