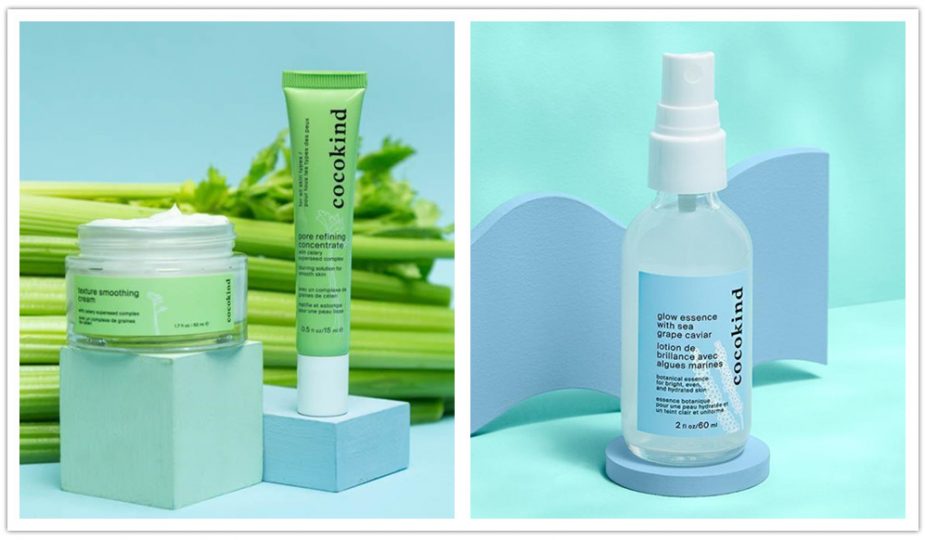 7 Great Skin Care Products With Organic And Nature Derived Ingredients
Some of the links below are affiliate links, meaning, at no additional cost to you, I will earn a commission if you click through and make a purchase.
Are you looking for moisturizers, serum, eye cream, that are made with organic and nature-derived ingredients? These are worth checking out.