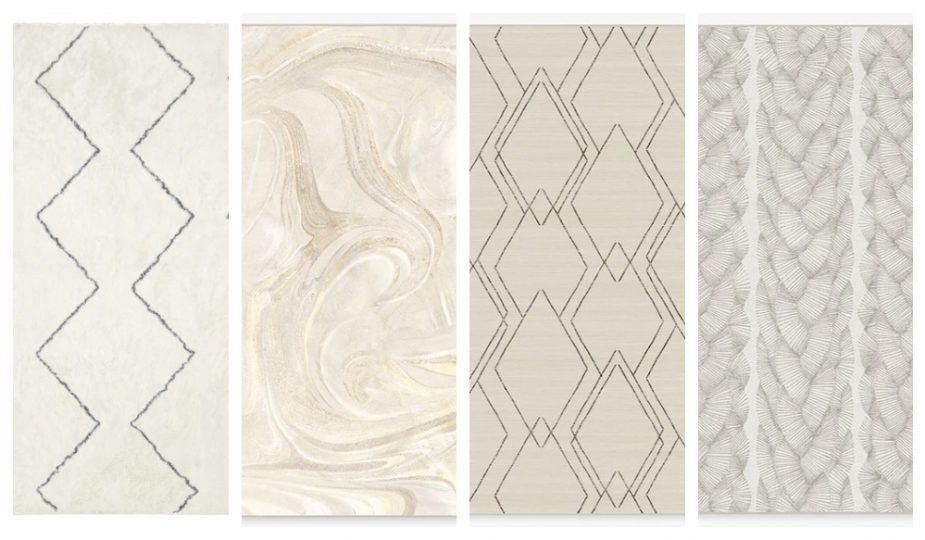 Top 11 White & Cream Rugs That Can Brighten Your Home
Some of the links below are affiliate links, meaning, at no additional cost to you, I will earn a commission if you click through and make a purchase.
Do you want to give your home a sophisticated upgrade? Here are the top 11 white and cream rugs that can brighten your space.
3. Hudson Stripe Black Rug
Hudson stripe comes with bold and fine lines of charcoal. Even if you have a dog in your home, it washes so nice. And you donu2019t have to worry about the white color u2013 itu2019s stain-resistant. This is what you need if you want to elevate your home from modern to minimalist.
If you want to add a touch of luxury to your home, you canu2019t go wrong with Polar White Plush Rug. It features an easy-to-style color and has velvety fibers. Also, it holds up exceptionally well to foot traffic. Plus, itu2019s stain-resistant, so you donu2019t have to worry about pets.
8. Diamond Dalia Beige Ivory Rug
This rug comes with ash brown lines and has geometrical patterns complemented by pearl, ivory, and beige. Plus, the design ascent will complement mid-century aesthetics, bohemian and transitional style. Diamond Dalia indoor rug is machine-washable and measures 5 x 7u2019.