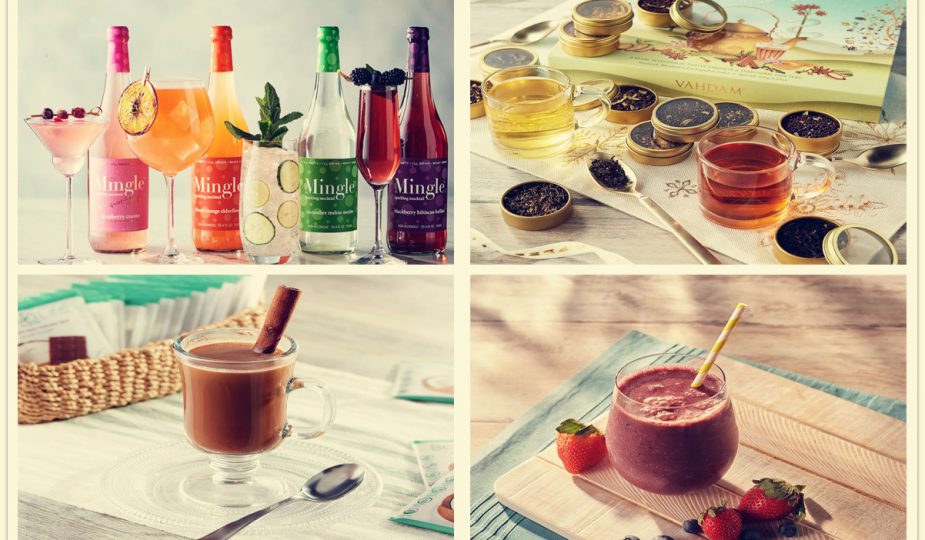 9 Beverages With A Bliss In Every Sip
Some of the links below are affiliate links, meaning, at no additional cost to you, I will earn a commission if you click through and make a purchase.

If you need to experience a blissful and relaxing time, try these handpicked beverages that bring exotic flavors to the comfort of your home. Our collection ranges from smoothies to tea and cocoa mix to roasted coffee bean cups.