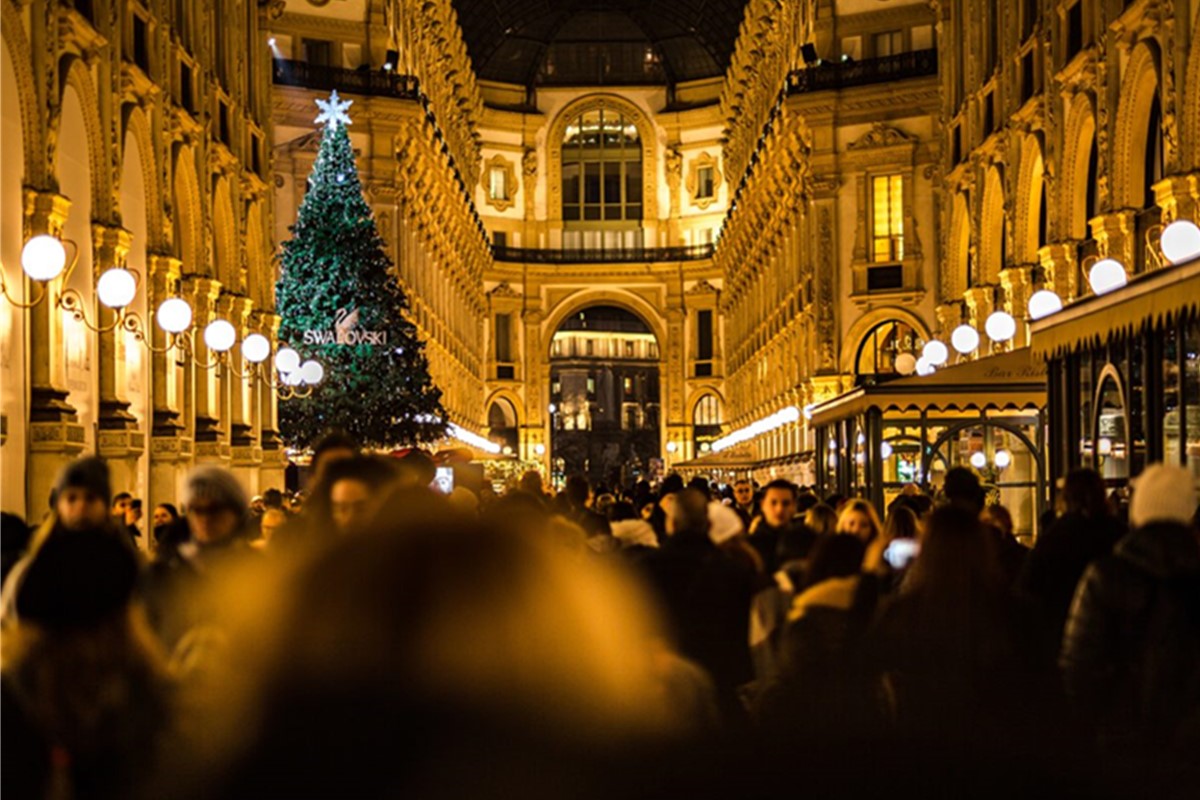 Holiday Trends That You Need To Know
Some of the links below are affiliate links, meaning, at no additional cost to you, I will earn a commission if you click through and make a purchase.
Whether it's Christmas Eve or New Year's Eve, holiday trends are some of the most important topics in fashion. After all, it's one of the few times that most people can really show off their personal style. It's also a great time to show off any gifts that you received or even bought for yourself. That can even be on social media or through traditional direct messaging.
Holiday Fashion Trends
Since so much clothing style is posted online in the comfort of your own home, a trendy top is a must. Selfie pictures for your Instagram or Facebook profiles will really stand out if you just put in the effort of finding the right one. Something that looks comfortable as well as looks great is a perfect way to go with this one. Just try to leave the ugly sweaters in the back of the closet.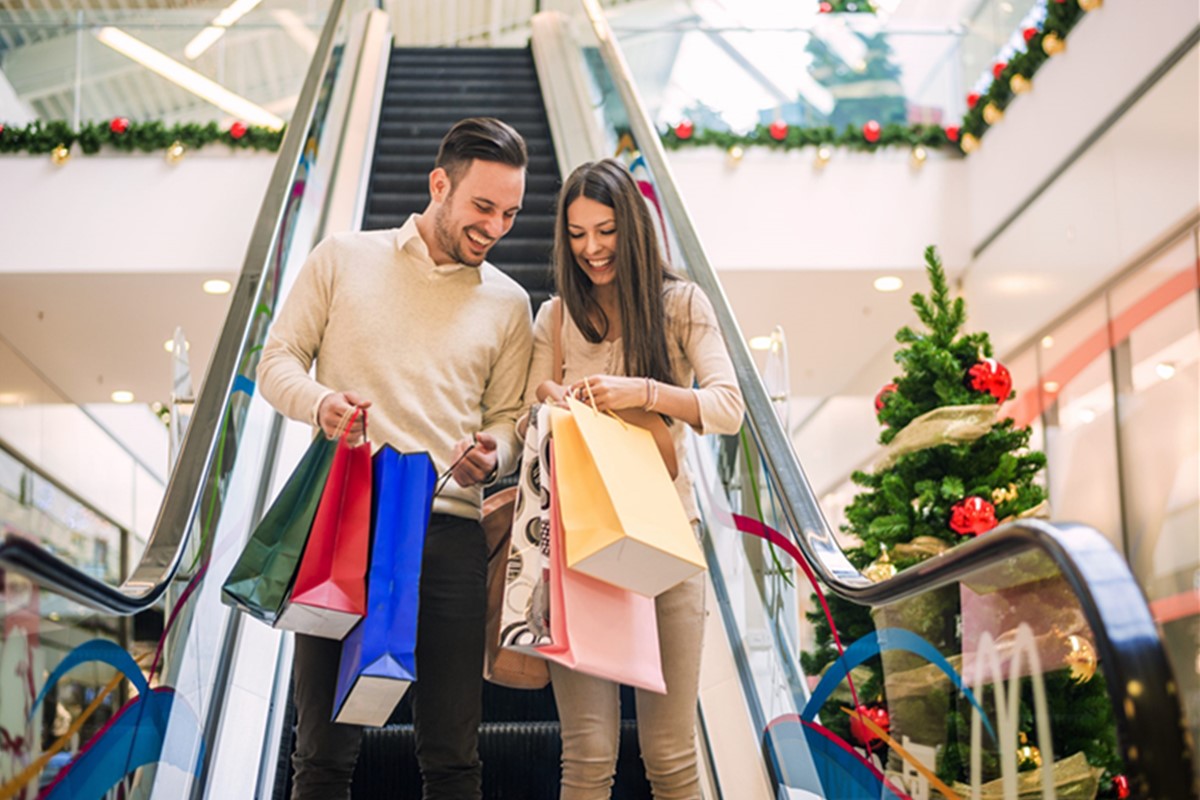 Another great holiday item you can add that'll appear in your photos is festive earrings. This will always show out when you're taking any kind of picture of yourself, whether that's by yourself or with a small group. It's even a great conversation starter, especially since no one is expecting you to wear such a thing when you're lounging around your house.
Also, you can even consider wearing festive pajamas. Since you're probably lounging around your home anyway, why not be comfortable in the process? No one is really expecting you to look like the next top model while you're watching television or catching up on emails. Have fun with it and try to express a sort of creative style.
In Conclusion
End-of-year Christmas Eve and New Year's Eve trends are usually the most fun when it comes to the holiday spirit. It allows you to have more fun with your style without taking yourself too seriously. Even if you can't get to a party, there's always a selfie mirror.