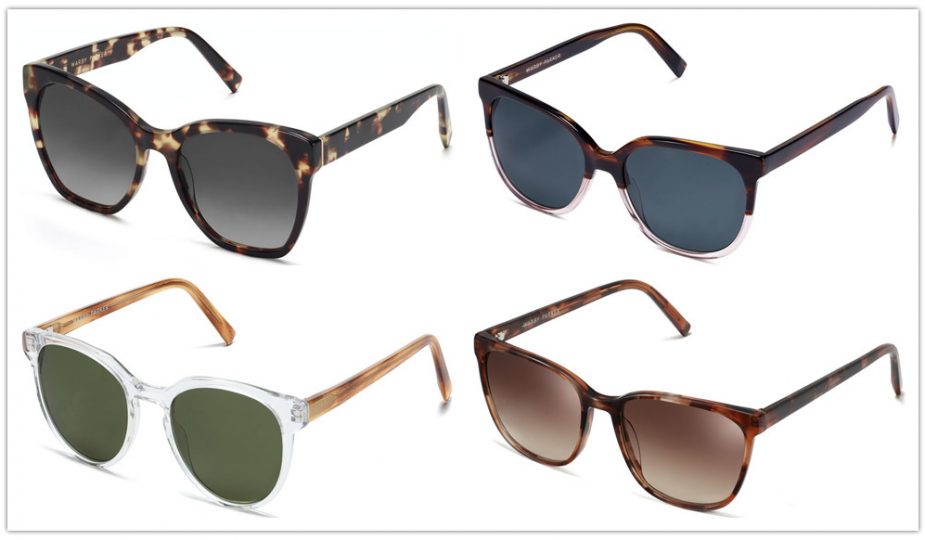 Best 10 Latest Collection Of Glasses For Women
Some of the links below are affiliate links, meaning, at no additional cost to you, I will earn a commission if you click through and make a purchase.
Warby Parker is an eyewear company that believes everyone should have access to stylish, well-designed frames at an affordable price. These glasses are perfect for the woman who wants a classic look that she can wear every day or on special occasions!
The Haskell frames come in a variety of shapes and sizes to suit any face shape. The brand has an excellent selection of fashionable colors so you can choose the perfect one for you. The Haskell Frames collection by Warby Parker is a must-have for every woman's wardrobe–and it's waiting for you at Warby Parker today!