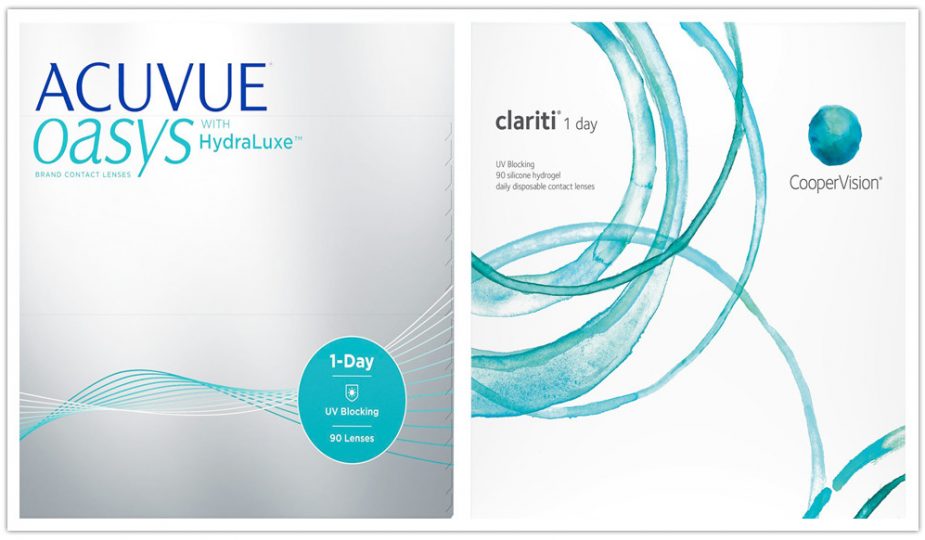 7 Best Contact Lenses For Your Eyewear Needs
Some of the links below are affiliate links, meaning, at no additional cost to you, I will earn a commission if you click through and make a purchase.
Contact lenses are a great option for those who need to correct their vision without wearing eyeglasses all the time. With the current situation forcing us to go online, eye care is necessary more than ever, especially due to the constant exposure to digital devices and radiation that can harm our eyesight.
We believe that eye care should be affordable, safe, and effective all at the same time. Because of this, here are some of the best contact lenses from different renowned brands that Warby Parker offers: