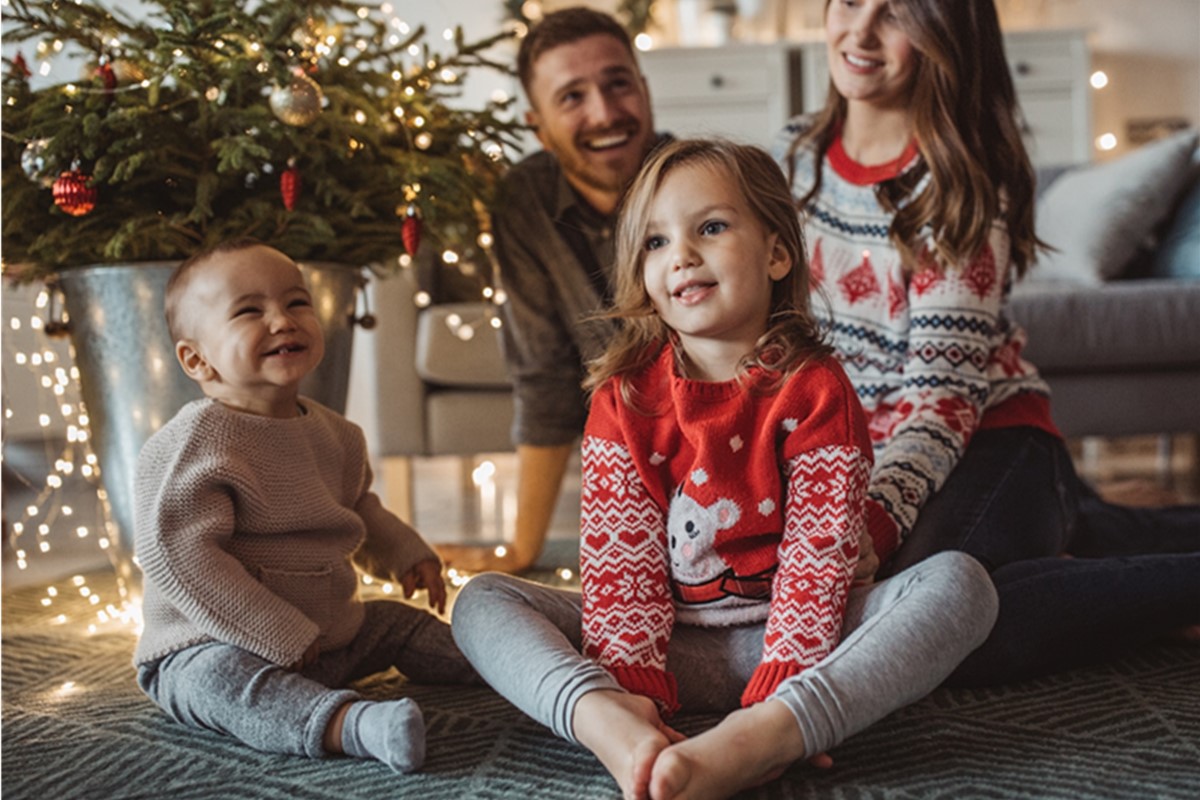 Some of the links below are affiliate links, meaning, at no additional cost to you, I will earn a commission if you click through and make a purchase.
The holiday season is here once again. With that, perhaps you have a ton of events to go to where you might need your Christmas fashion. But what exactly are you going to wear during this holiday season? You would of course want to stand out even if that's just a virtual Christmas party! Here are some tips and pointers on what you can wear during the holiday season to look absolutely fabulous and perfect for Christmas!
Actually, you may take out your loungewear or your sleepwear and make them really fashionable at Christmas! They are really perfect too if you have silk sleepwear and matching tops and bottoms for your loungewear. This is the best combination for those who love it at home and don't really like dressing up but still want to look fabulous but comfortable at the same time.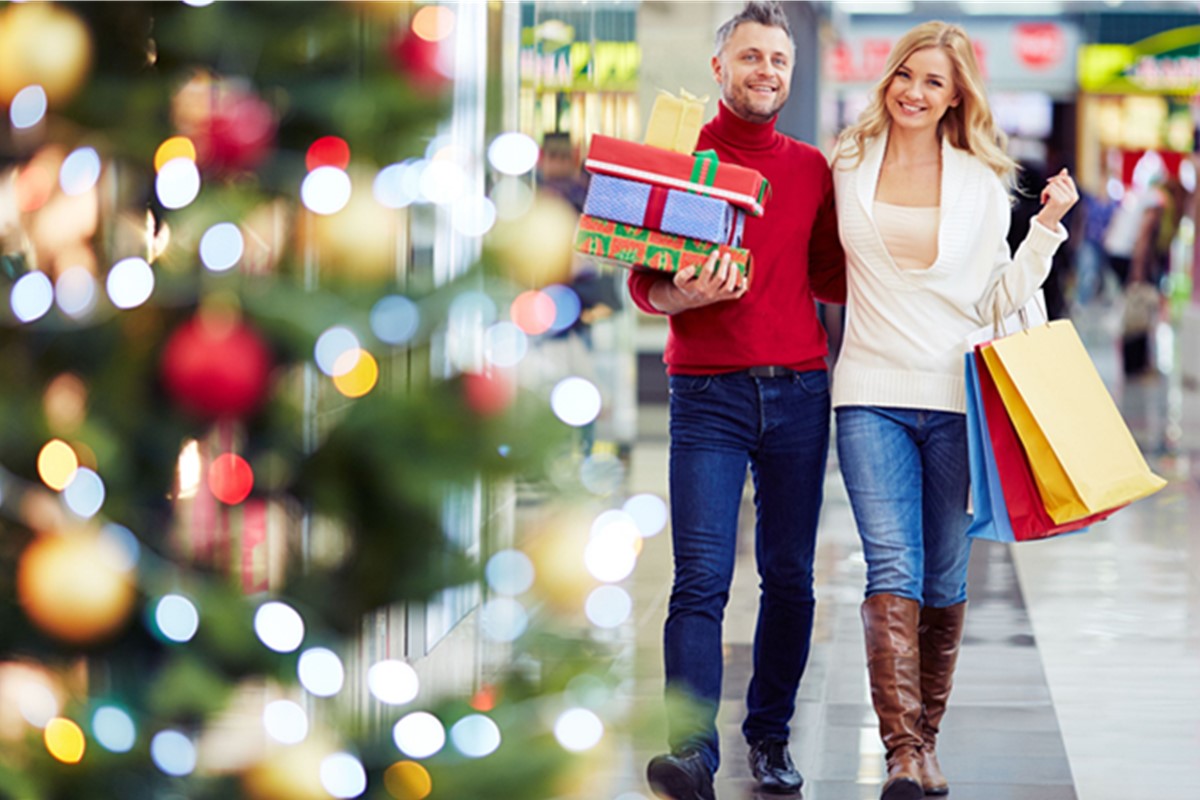 On the other hand, if you are more into styles that are great for the winter season and are absolutely fashionable and fabulous, then get a fur coat or a fur cropped jacket. This will definitely be great for any outfit even if it is a dress or a top and jeans. You will look like a human Barbie doll.
You may also go festive with your clothing this Christmas season with a green and red ensemble. For sure you can get a red top or a green dress. You may go for classic cardigans and knitted cropped tees. Layer with your favorite jacket and you're all set.
You may even go for a fabulous white Christmas theme with white fur and/or sparkles. Preppy is the way to go this season. You may take out your three-piece matching skirt, cardigan, and top and your white shoes and knee-high socks for that extra preppy and cute holiday vibe. Be creative and wear a Santa hat or a reindeer headband and your outfit is complete!