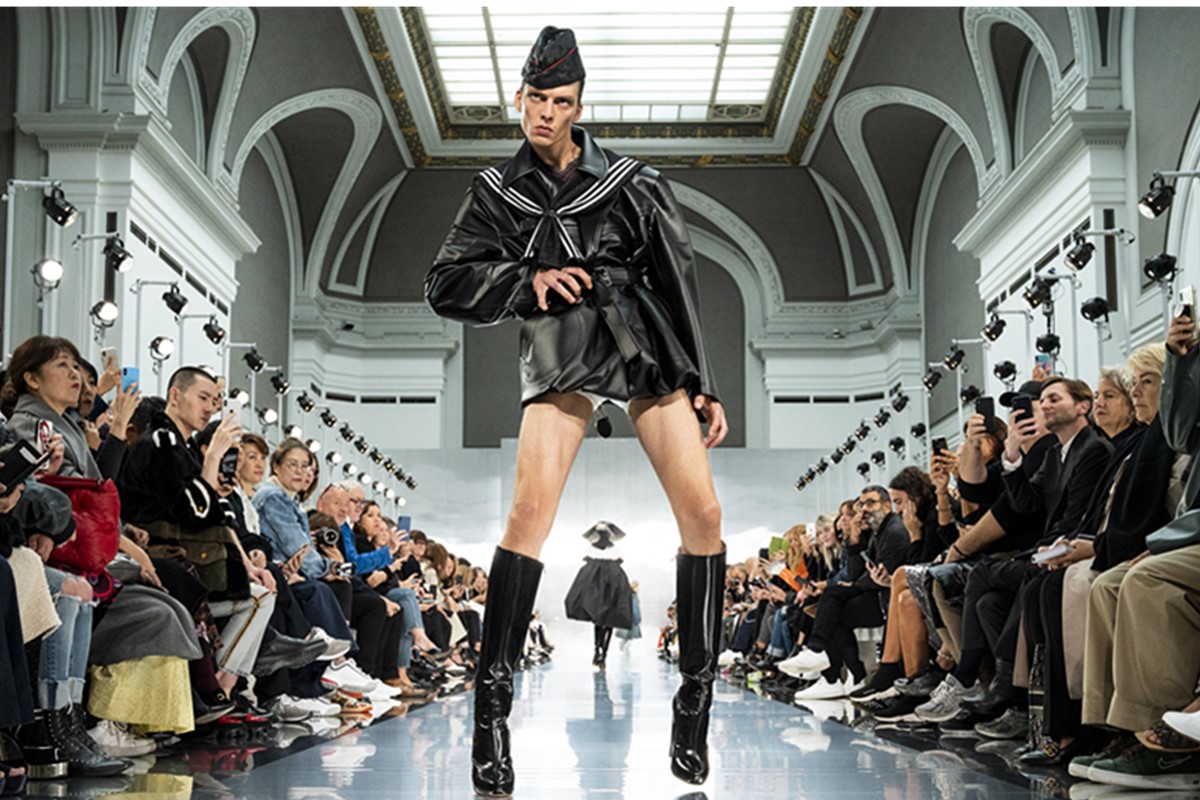 2020 Fashion Week In This Crazy Year
Some of the links below are affiliate links, meaning, at no additional cost to you, I will earn a commission if you click through and make a purchase.
The time of 2020 Fashion Week was pretty exciting, even considering everything that's been going on throughout the year. The various major fashion houses actually managed to pull something off. The New York-based event hasn't died off completely even though there is a sort of disruption. It seems that the headlines predicting its demise, while pretty fearful, didn't come to fruition.
2020 Fashion Week — New York
Quite a few familiar names weren't at the show. This includes major brands such as Ralph Lauren, Tommy Hilfiger, and Zendaya. While it's a bit of a loss, it isn't entirely unexpected. The losses of the event were supposed to be considerably larger with everything that's going on with the pandemic. However, these brands and icons will be back soon enough, hopefully by next year's show. By that time, much should be settled down.
Turning out in the event, the major fashion icon Marc Jacobs did actually show up, and what a show it was. It was quite a surprise considering what was expected throughout. Miley Cyrus actually made her cameo during the show, portraying her current style inspired by the '80s. It seems like the Givenchy spring lineup influenced the fashion designer, though he definitely put his own touch in the mix.
Additional turnouts include Michael Kors, Gabriela Hearst, Marina Moscone, Rodarte, Collina Strada, Proenza Schouler, Tory Burch, and Christopher John Rogers. It turns out that Tom Ford was actually able to make it to the end, even with the Oscars weekend. The lineup wasn't much of a surprise and is more of a follow-up to what he's been doing recently.
In Conclusion
The 2020 Fashion Week in New York was fairly satisfying with everyone's low expectations. In some ways, it's something of what you'd normally see during this time. Overall, it was a well-made event, especially considering everything that was happening.