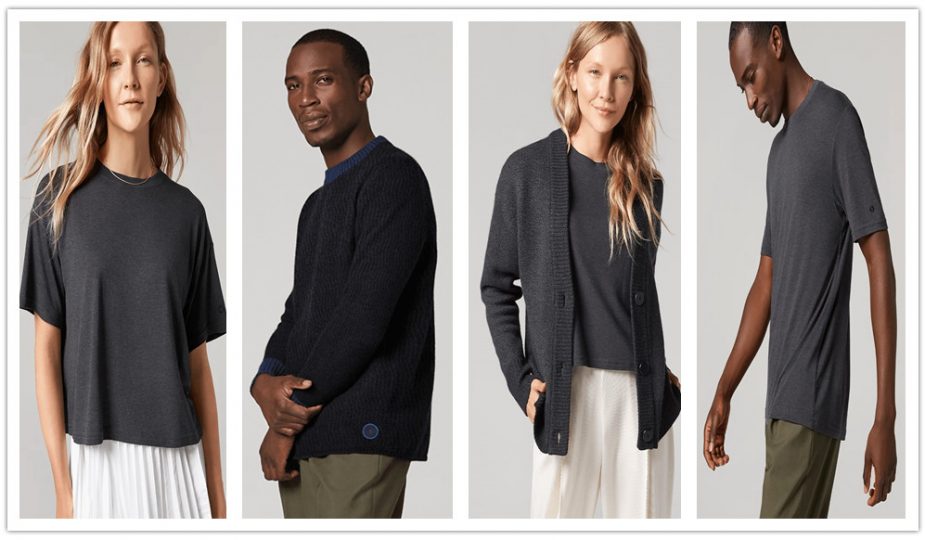 7 Clothes And Underwear Upgrades You Should Consider
Some of the links below are affiliate links, meaning, at no additional cost to you, I will earn a commission if you click through and make a purchase.
If you're looking to upgrade your closet, here are some technologically-advanced clothes and underwear that you should check out.
Having a good pair of socks mattes, especially if you care about comfort. Made with breathable and sustainable materials, this pair of socks will give your feet the comfort that it has never felt before. And because it's made with durable materials, it's guaranteed to last for a long time.