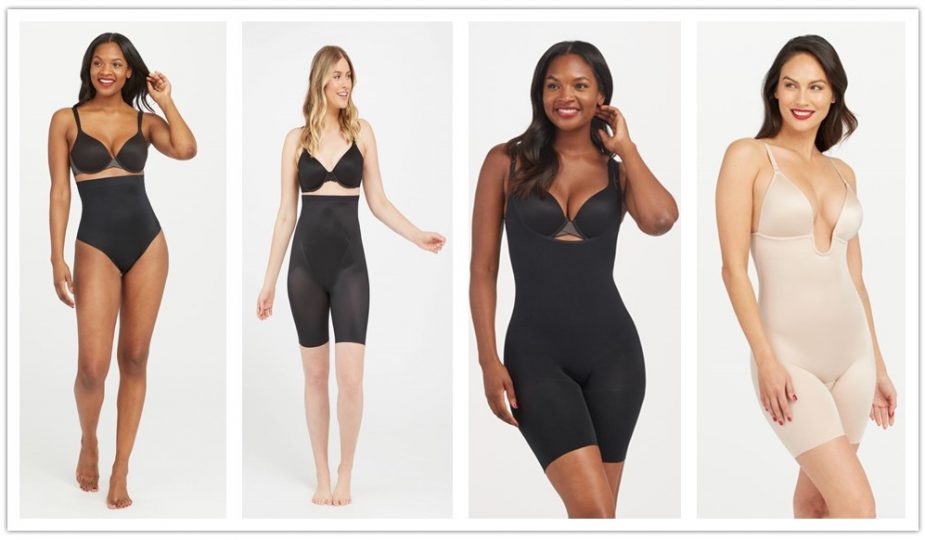 9 Shapewear Products that Will Make You Look Amazing
Some of the links below are affiliate links, meaning, at no additional cost to you, I will earn a commission if you click through and make a purchase.
If you are someone that wants to look great now but don't want to deal with the stress of intense exercise or diet restrictions, you may want to listen up.
Turns out you don't have to put yourself through insanity just so you look good for your sister's wedding. By wearing a piece of shapewear, you can look amazing no matter how many pounds you feel you have to lose.
In this breakdown, we are going to go over 9 Shapewear products that will truly make you look amazing.
4.'suit Your Fancy' Plunge Low-back Mid-thigh Bodysuit
This incredible bodysuit is equal parts flirty as it is concealing. Having adjustable as well as convertible straps makes the bodysuit incredibly versatile and customizable based on the particular person's interest. The long plunge in the front makes it incredibly sexy in addition to stylish.
6.Thinstincts 2.0 High-waisted Mid-thigh Short
Offered in an assortment of different colors (from very black, to cafe au lait, to chestnut brown, to champagne beige) this groundbreaking design takes things to the next level from the original high-waisted mid-thigh shorts. The 2.0 is lightweight as well as breathable for everyday use while still effectively holding your hips and stomach in place for your best look yet.
8.'spotlight On' Lace Panty Bodysuit
Very much holding to its name, this Lace Panty Bodysuit will have you looking amazing the entire time you're wearing it. While great as part of a layered nightclub setup, this piece of lingerie will undoubtedly have your significant lover very much with the spotlight on you.