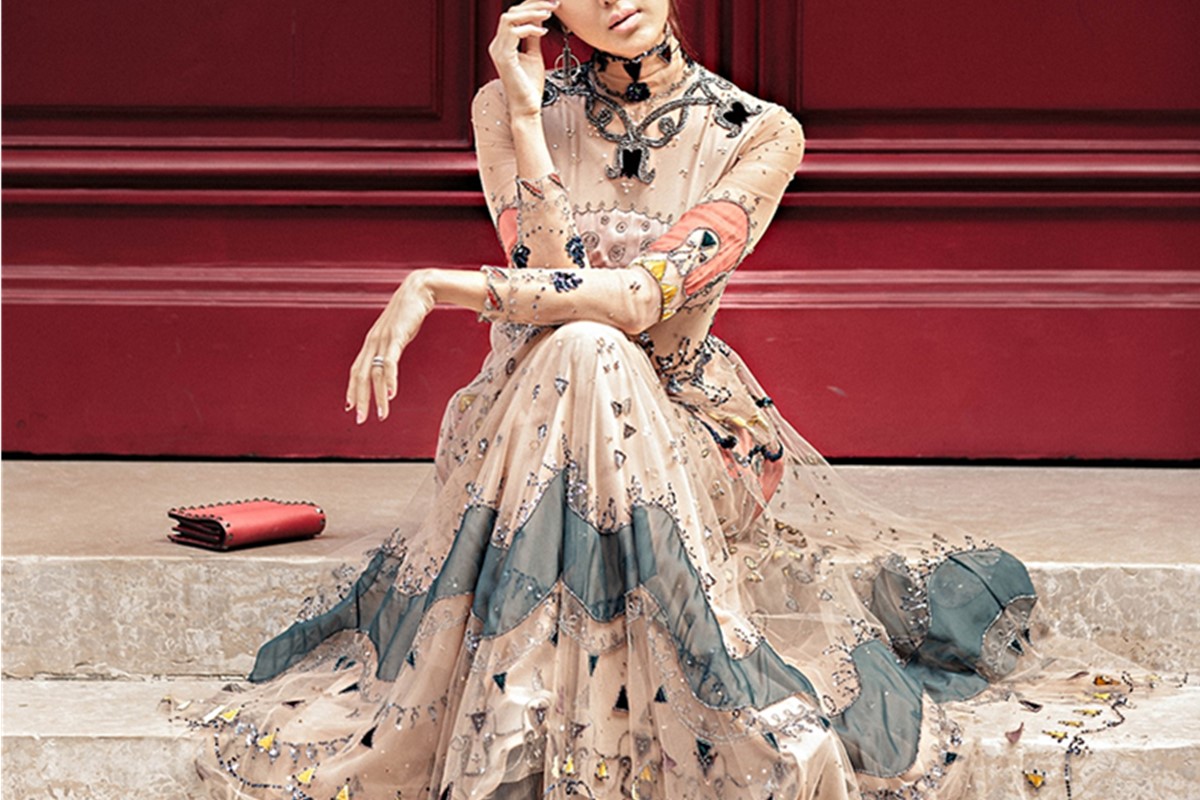 Fashion For The Paris Dream
Some of the links below are affiliate links, meaning, at no additional cost to you, I will earn a commission if you click through and make a purchase.
You may have seen Emily in Paris and Lily Collins and the gang may have inspired you to want to dress up like a girl in Paris and live in the fabulous city! No matter where you are in the world, even if you do not live in this fancy city, you may still be as fashionable as Emily and still wear Paris fashion. Paris fashion is about looking young, sophisticated, and quirky.
Paris fashion does not know what simplicity means. It's not casual. Paris fashion screams how every day is a dress up day no matter if you're just going across the street to grab a coffee. Paris fashion is about mixing and matching colors and patterns and being bold. But most of all, Paris fashion is about expressing yourself.
If you want to look like a Paris fashion girl, you should learn to accessorize. You may sport Emily's monochromatic outfits and wear pink from head to toe and perhaps add an accessory in a contrasting color like her brown purse. You may also go for a color scheme. You may go plain on the dress but bold on the shoes too. You may add in a little red to black and white.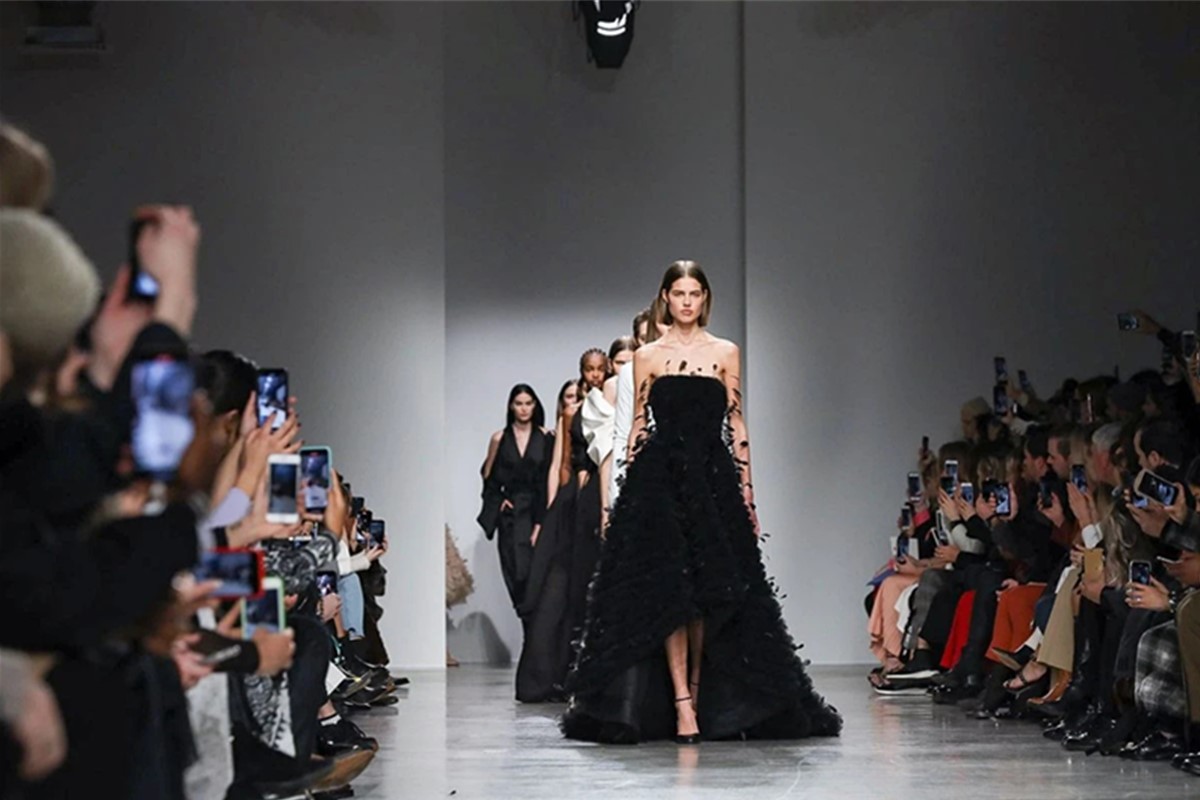 And you may mix prints and patterns. Make sure that you've got great accessories like a beret and a crossbody bag with you and don't forget the high heels as you walk the Paris streets. Go all in and perhaps even get some real eye-catching boots that you could wear with any outfit. Layer with a blazer for a more professional look or a coat on days out and you are ready to go like Emily in Paris.
Paris fashion is fun and preppy. It is pretty. It is bold. It is putting together pieces that you thought would not work together but actually making them work. And it is you.