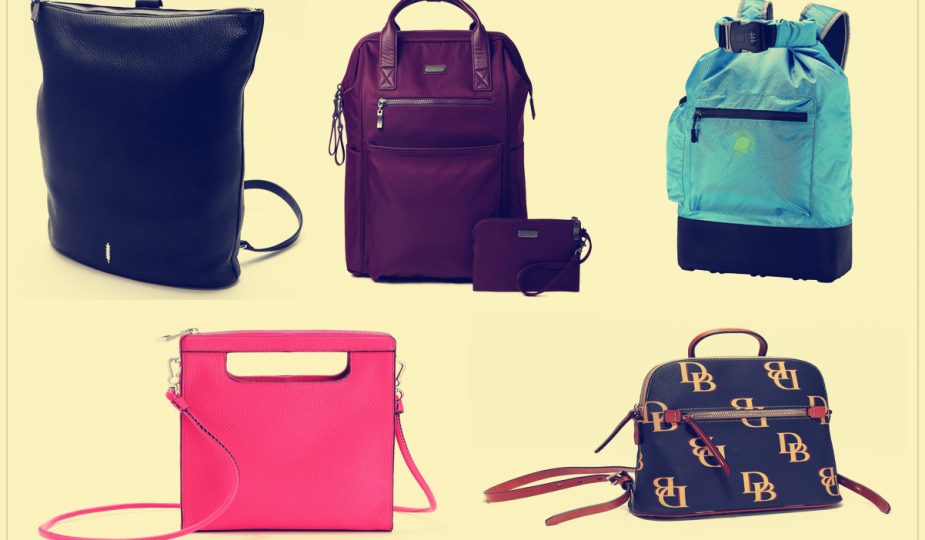 10 Backpacks To Share Your Burden With Style
Some of the links below are affiliate links, meaning, at no additional cost to you, I will earn a commission if you click through and make a purchase.
Here are some of the stylish backpacks that can help you manage your essentials for those short trips or regular use.
3. Top Zip Scuba Backpacks
These backpacks are a year-round staple with plenty of pockets and versatile style. You can pack up this backpack for a quick yoga session or a little trip, or just any casual occasion. It features a front zip pouch, top handle, and front pocket with horizontal zip closure.