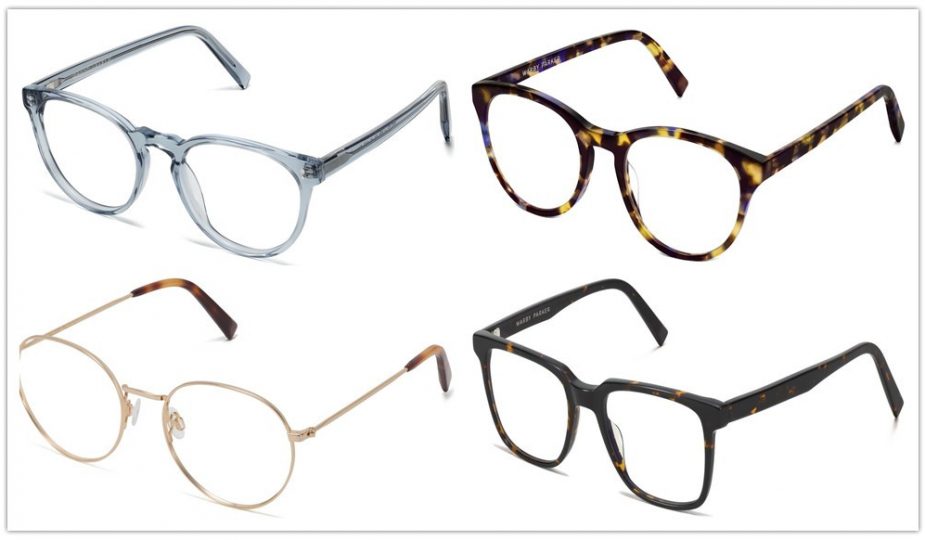 12 Bluelight Glasses That Are Perfect For Hard workers
Some of the links below are affiliate links, meaning, at no additional cost to you, I will earn a commission if you click through and make a purchase.
If you're working in front of the computer all day long (or reading on your phone) then you're exposed to potentially harmful blue light. You can protect yourself by wearing blue light glasses. These glasses can filter blue light, protecting your eyes in the process. You can add a blue light filter to any frame from Warby Parker for an additional $50.
Warby Parker is a brand that is known for its hip designs. But these are more than just fashion glasses. They are made from premium materials, making them some of the most durable glasses on the market today. Check out the following eyeglasses from Warby Parker.