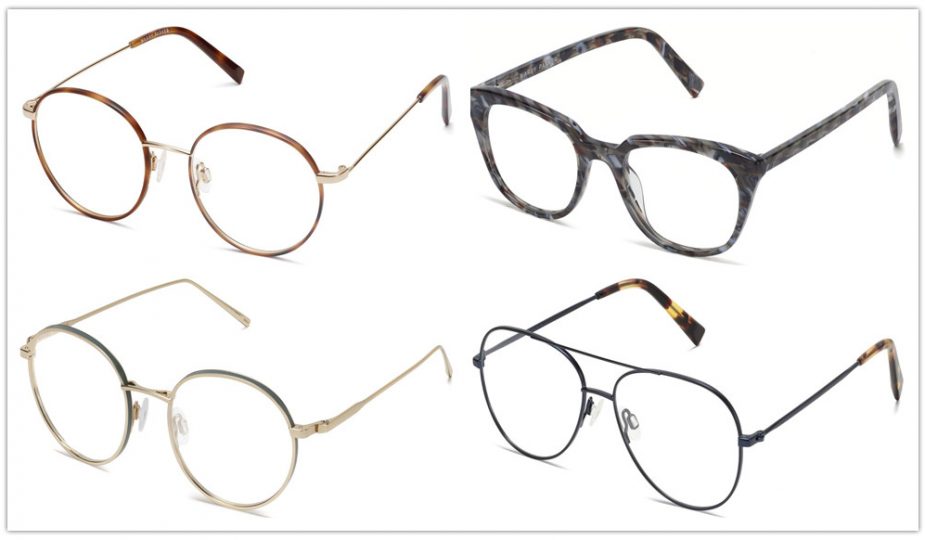 8 Cool and Stylish Glasses with Frames
Some of the links below are affiliate links, meaning, at no additional cost to you, I will earn a commission if you click through and make a purchase.
Many are dependent on the eyeglasses they wear every day for work or study. At the same time, it is also an expression of personality. Here is a list of eight cool and stylish glasses with frames. Some options here also have blue light blocking to protect your precious eyes from digital strain. Blue blockers help filter out the blue light that can interfere with your sleep.