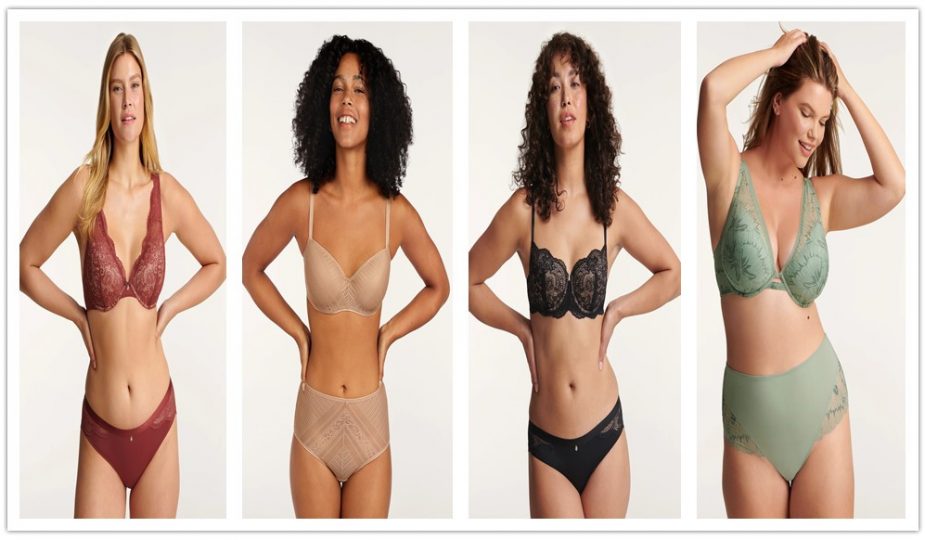 Fall In Love With 8 Lace Bra & Pant Set
Some of the links below are affiliate links, meaning, at no additional cost to you, I will earn a commission if you click through and make a purchase.
Women's bodies are strong yet delicate. We always have to make sure that our clothes, especially our undergarments, are not only sexy but also comfortable. This way, we can go about our days with style and ease.
Here is a rundown of eight lace bra and panties that every woman will surely fall in love with: