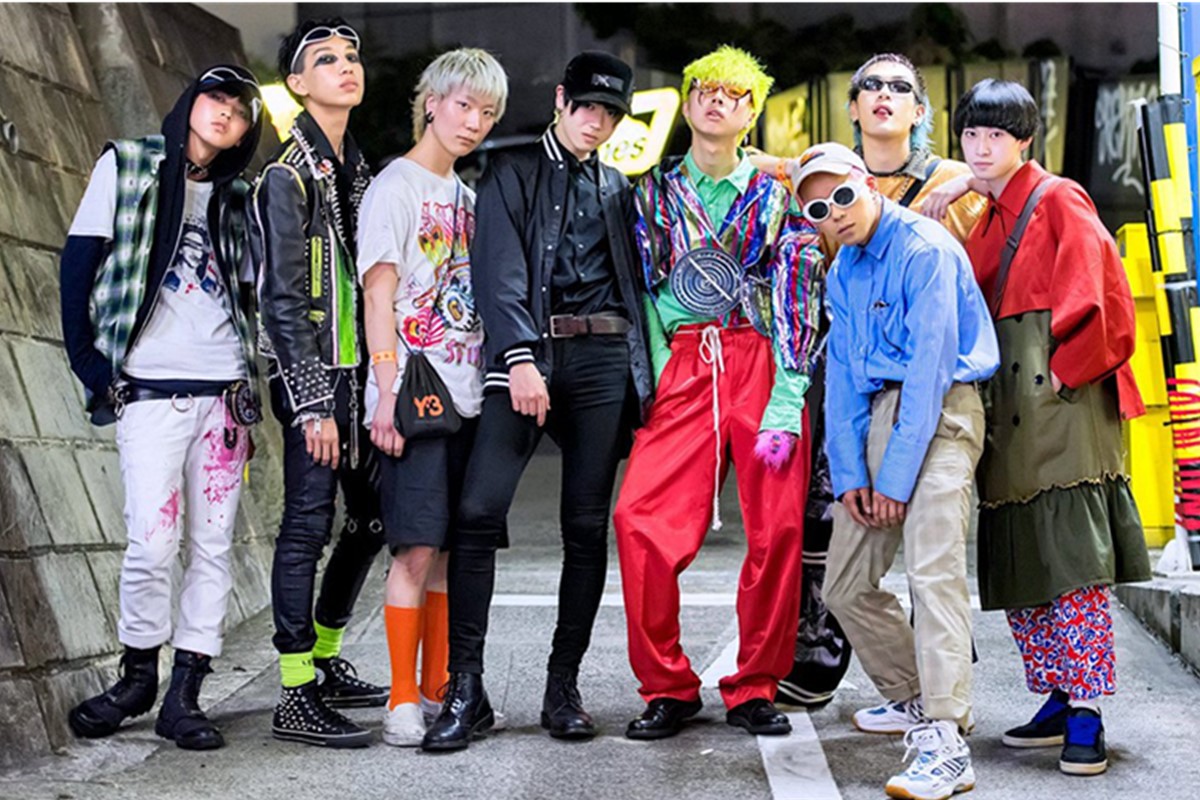 Nine Pieces Of Clothing To Start 2021
Some of the links below are affiliate links, meaning, at no additional cost to you, I will earn a commission if you click through and make a purchase.
Nine pieces of clothing to start 2021
If you are a woman and you are confused about the trend that will arrive for this new year, then find out and do not catch you off guard, here we leave you those clothes that cannot be missing in your closet for this year.
Although this year was not so many meetings and we almost became one more decorative piece of furniture in our house all these last months (just kidding) there were just some moments when we were able to be abroad as each city went opening their establishments. Without leaving the subject, here I leave you the 9 garments that will dominate the outfits of all the girls this new year:
1. Bermuda
Yes, long shorts that go just above or below the knee. They are here to stay with us for a while, so you only have the choice to love them or hate them. But it should be noted that they are very versatile garments that go with any accessory garment. That while noting that they are comfortable. Giving us a surf and summer vibe, you'll usually get them in denim or linen.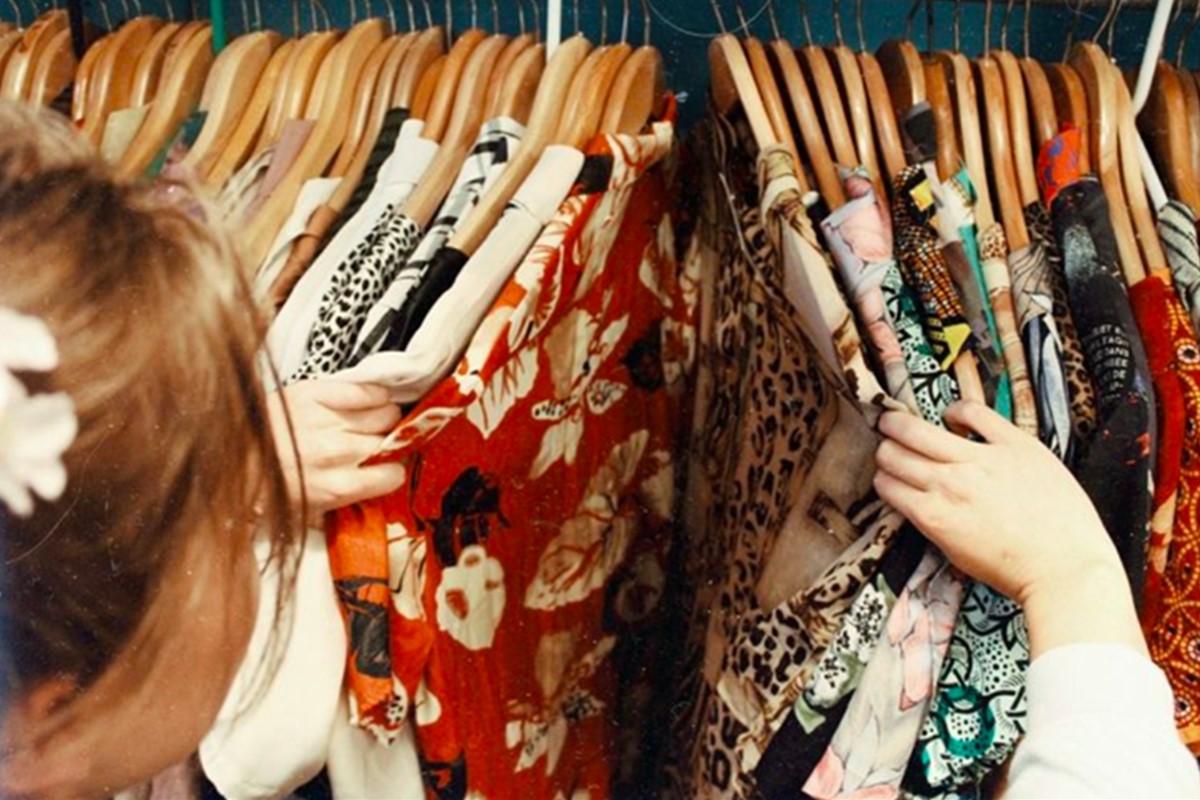 2. Mini Short
At this time all the hems of the shorts are rising more and more this type of shorts are coming to make us look sexy and beautiful. Show off those legs with the greatest confidence.
3. Polo shirts
This retro fashion is something modern if you give it a ribbed and short style. Plus it will make you look presentable for golf club occasions.
4. Blouses with puffed sleeves
With a slight twist to the past, the pronounced and puffy sleeves get bigger every time. Whether it swells in the shoulders or a more gradual sense to the sleeve.
5. Tops with spaghetti straps
We continue with the influence of the 90s with minimalist fabrics, with the presence of thin straps and cool and fashion cuts.
The short tops will be worn a lot in the 2021 clothing, especially if they have a straight cut with thin strips, this type of tops go hand in hand with high-waisted pants, mom jeans, and boyfriend jeans.
6. T-shirts with shoulder pads
The basic t-shirts, if you add shoulder pads they will give your style an eighties air, this has been coexisting with us for a long time, after its unexpected return, this will be the most demanded garment for the 2021 clothing.
7. High-waisted straight jeans
Long straight jeans or even cropped ones, will stand out within the trends in pants this 2021.
8. Loose Pants
Whether in plain or printed fabric, what matters is that they are loose and comfortable.
9. White dress:
It is in all the trends and if it is wide sleeves or very thin strips, made of linen, whether they have a tunic style or it is crossed. What should coincide is that they are fresh, comfortable, and wide.