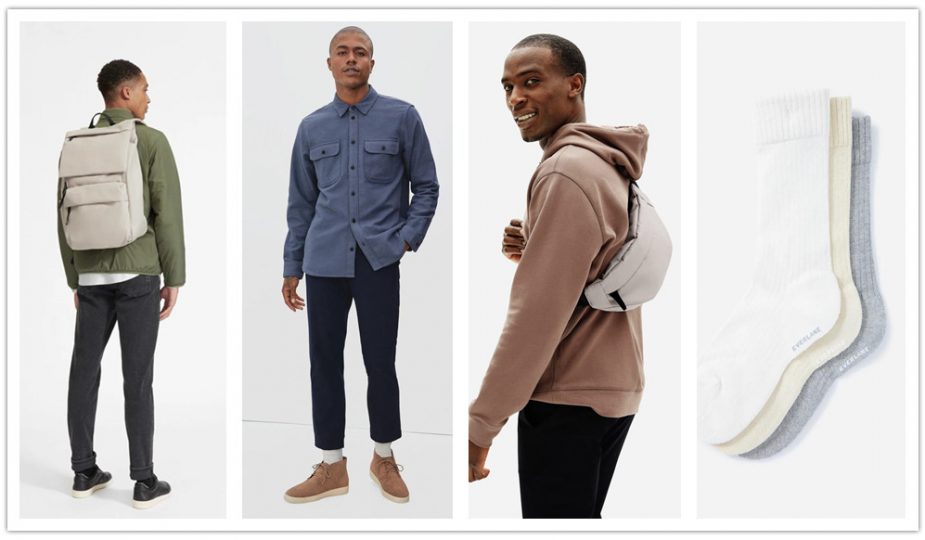 7 Eco-Friendly Stylish Fashion Accessories For Men
Some of the links below are affiliate links, meaning, at no additional cost to you, I will earn a commission if you click through and make a purchase.
Man who is looking for eco-friendly bags and backpacks can choose from the following items this winter. And also, we collect some other fashion accessories which men use every day include shoes, beanies, socks so some of the stylish items available are listed below
has a capacity of 27 liters and can be used to carry a 15′ laptop. The laptop is made from recycled polyester, using discarded plastic bottles. It has a laptop, zip and slip pockets, bottle holders for keeping different items with a magnetic closure. The zipper sliders and pulls are metal and plastic.
This sneaker is designed for comfort so that it can be worn for a long time and is made from cotton canvas with a rubber outsole. The sneaker is available in 13 different sizes and multiple colors white, pink, black, sage, toasted coconut. The shoes have polyester laces, though a slip-on version is also available.
7.The Organic Cotton Ribbed Crew Sock
The Organic Cotton Ribbed Crew Sock This pack contained 3 pairs of socks is available in four different colors black, white and multicolored, and in three different sizes-small, medium, and large. The socks are manufactured in China and use cotton, polyester, and elastane, The footbed has additional cushioning