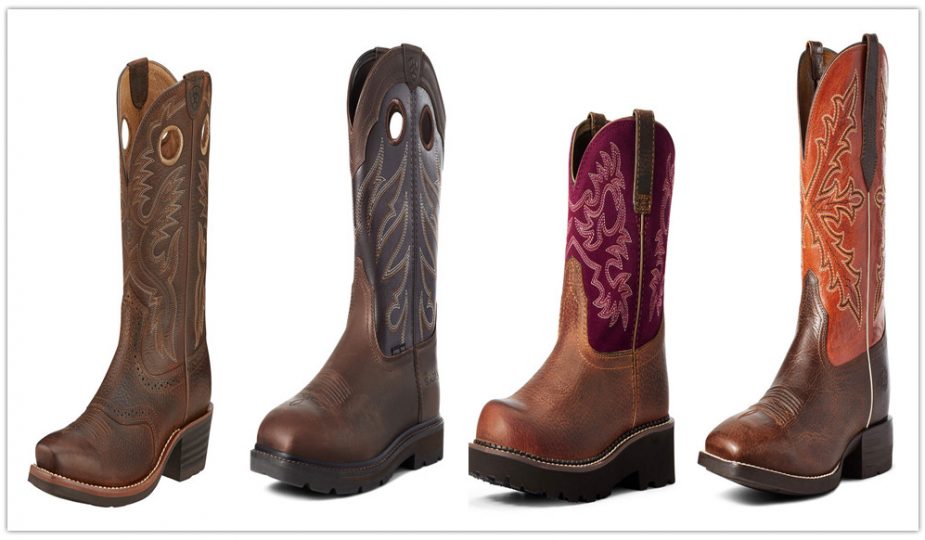 10 Boots That You NEED This Year [2021]
Some of the links below are affiliate links, meaning, at no additional cost to you, I will earn a commission if you click through and make a purchase.
It doesn't matter if you are on the farm, in the construction plant, working at the warehouse, or just want to get that old cowboy/cowgirl look, there's something about boots that always make them an awesome addition to any shoe collection.
Here, we've found 10 Boots that will massively improve your style this 2021.