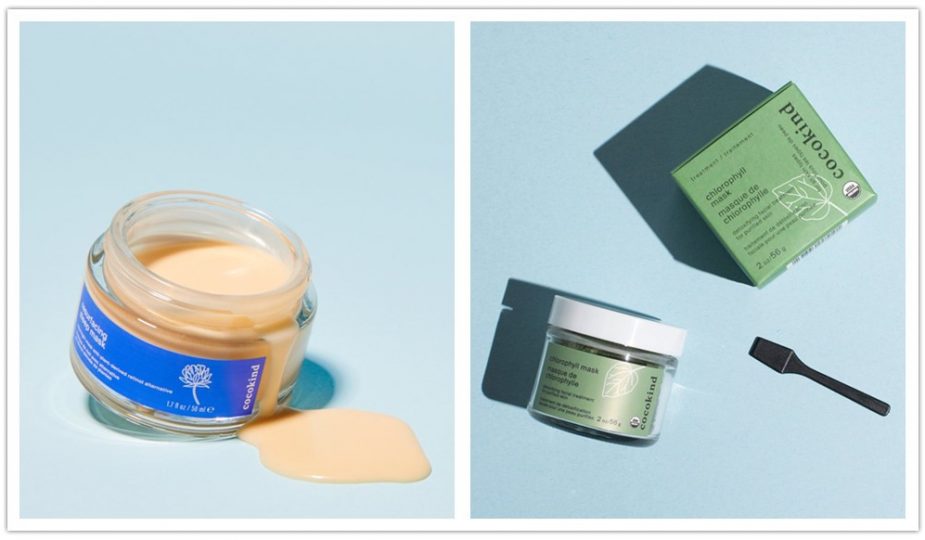 7 Cleansers & Masks That Make Skin Healthy And Radiant
Some of the links below are affiliate links, meaning, at no additional cost to you, I will earn a commission if you click through and make a purchase.
Makeup, stress, pollution can affect skin health. The skin can become wrinkled, get fine lines, and gloomy. With the right cleanser and mask products, such as those made from natural and organic ingredients, it will give your face a healthier and more radiant, and younger-looking face.
3. Resurfacing the sleep mask

By using bakuchiol which is an alternative to retinol, this sleep mask will nourish facial skin perfectly. Besides being able to reduce dark spots and discoloration of the skin, it will also reduce premature wrinkles and fine lines. As a result, your facial skin will be smooth and youthful without redness or dryness. Have the right Ph, which is 6.0-6.5
Many of the benefits provided by this soft clay mask, such as soothing, can make skin clean, but will not dry out the skin. In addition to improving skin texture, it will also remove excess oil and reduce the appearance of pores. With regular use, facial skin will look younger and radiant.